Welcome to Out of Bounds Sports Apparel
an IHSAA Approved Apparel Vendor!
Low Cost Shipping & 24/7 service
Find the equipment you need right now. In the mail, tomorrow. Gets you on the court fast!
We are here so you look your best, fit the required uniform, and ultimately get more games!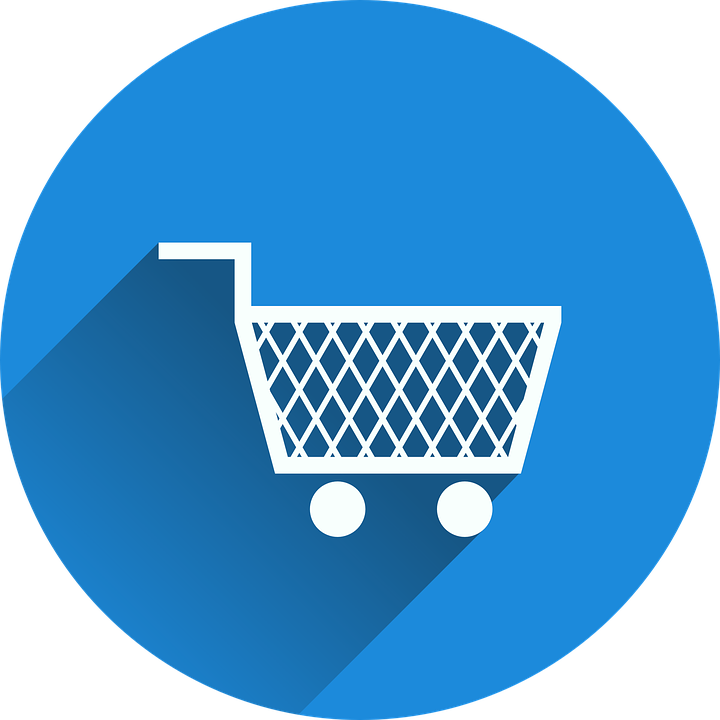 Leading Product Line
The premier items on the market, brought to you first. See what's available now!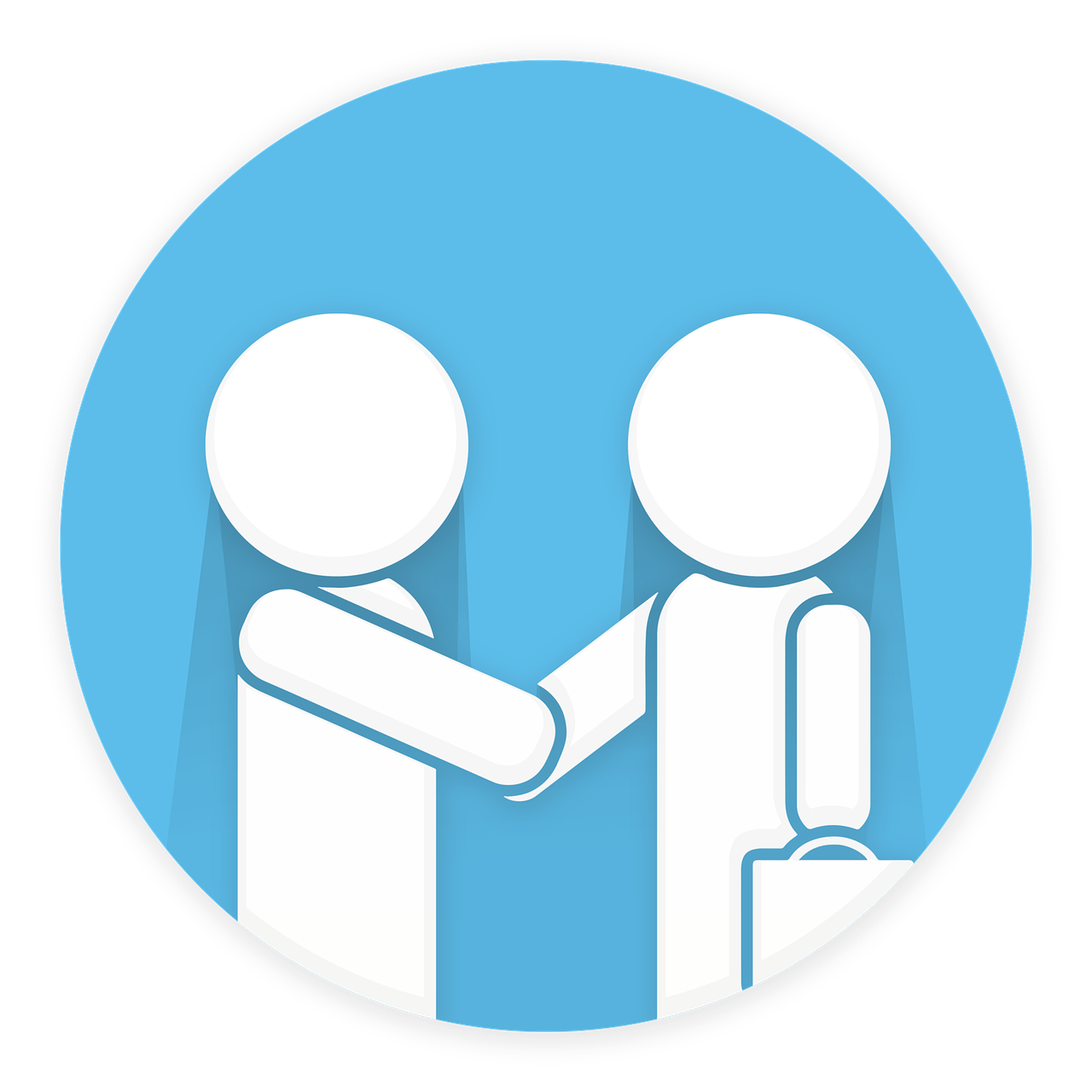 Customer Service
Need help? You already make enough calls in the game, let us help make the right call with your gear.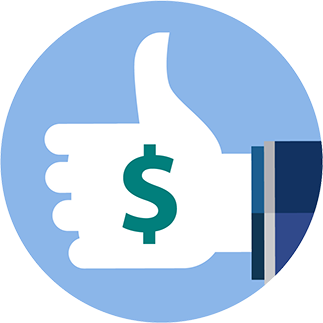 Competitive Pricing
We fight to bring the lowest prices possible, with no expense to you.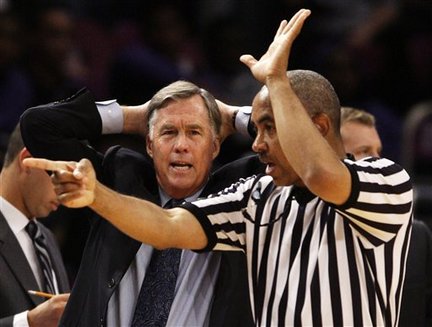 ALL THE GEAR YOU NEED
ONE SIMPLE SOLUTION
OUT OF BOUNDS SPORTS APPAREL